Just use 15GB from the Google to publish 3ds models with A3dsViewer.
1. Download A3dsViewer

2. Export 3ds to HTML5 with A3dsViewer
   Open any 3ds file and click "Export to Google Drive" button: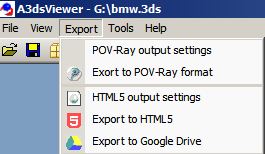 3. Do Sign in with Google+ in the browser

(Of course, you gotta have a Google account to begin in the first place and then just type in drive.google.com.)
Browser is automatically started with the required page. Do sign in with Google.
4. Upload to the Google Drive
Simply click Upload button.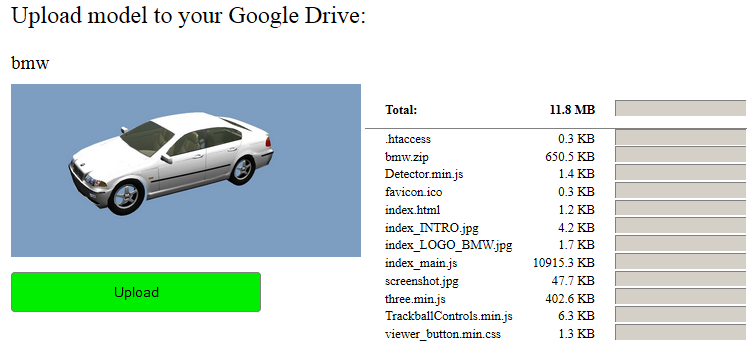 5. Access your page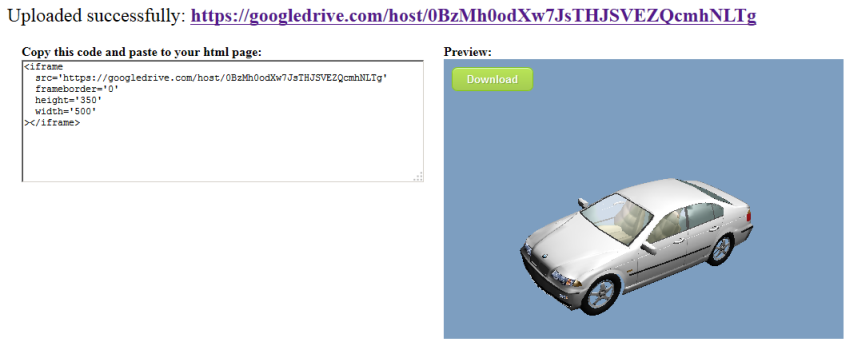 Sample:
https://googledrive.com/host/0BzMh0odXw7JsbFBpY2h2RWNiVVk/

References
Get your free short URL for Google Drive web hosting without registration!
Using Google Drive As A Web Host
How to Host your Websites on Google Drive